Newest Updates


Last Updates 2/1/19

It's winter at the farm, so there isn't a whole lot of new things we're doing.
This time of year it's mostly about maintenance.
We've been busy replacing our fluorescent lighting with more energy efficient LEDs.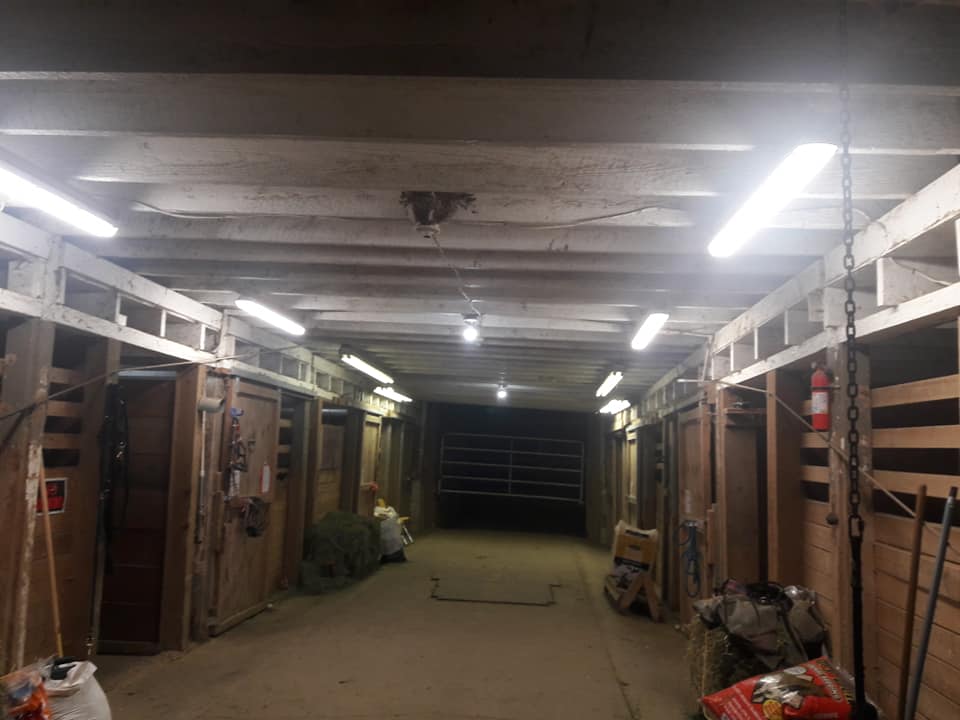 The difference to us is amazing, not to mention it is nice to lower our electric costs.
However, we all know what everyone else is looking to see.... yes the babies!!!
As you know, a business we love and support, Got to Goat bred some of their goats this year.
Despite some difficulties with a new mommy early on, I am happy to report 8 babies arrived this January.
All are healthy and happy. You can find pictures of them here.

I also have one here: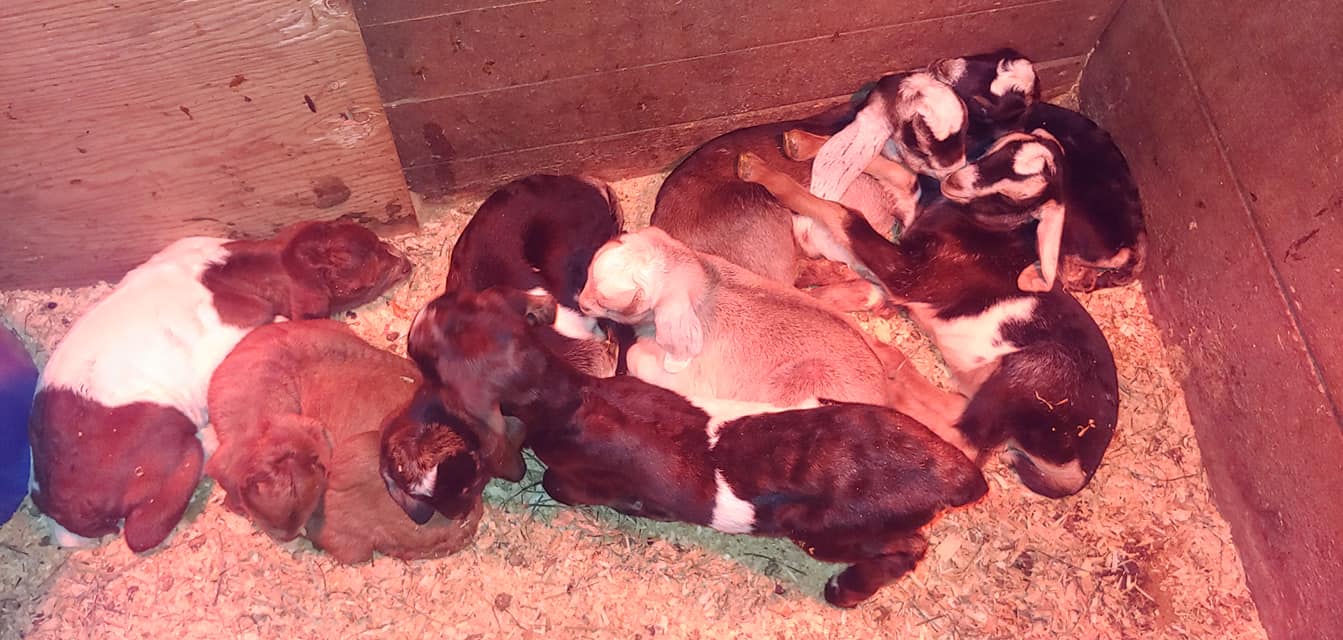 Our compost bin is working well.
We are still getting the exact temperture, moisture and air ratio perfected, but we're still amazingly happy with it.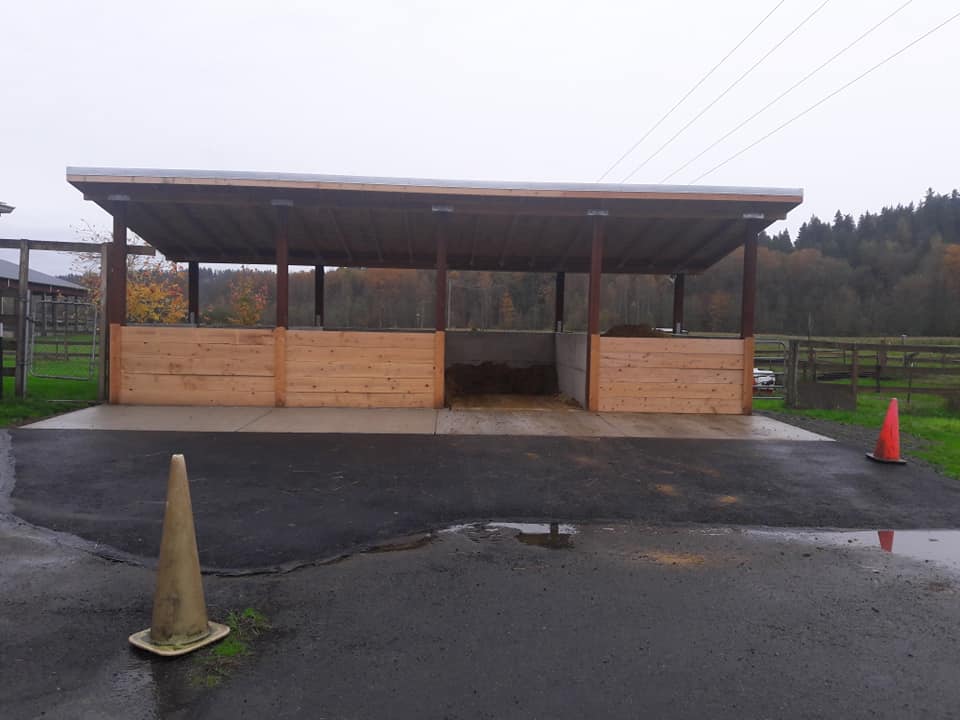 Email: Management@frostystables.com